Stow Cooler
$59.99 $69.00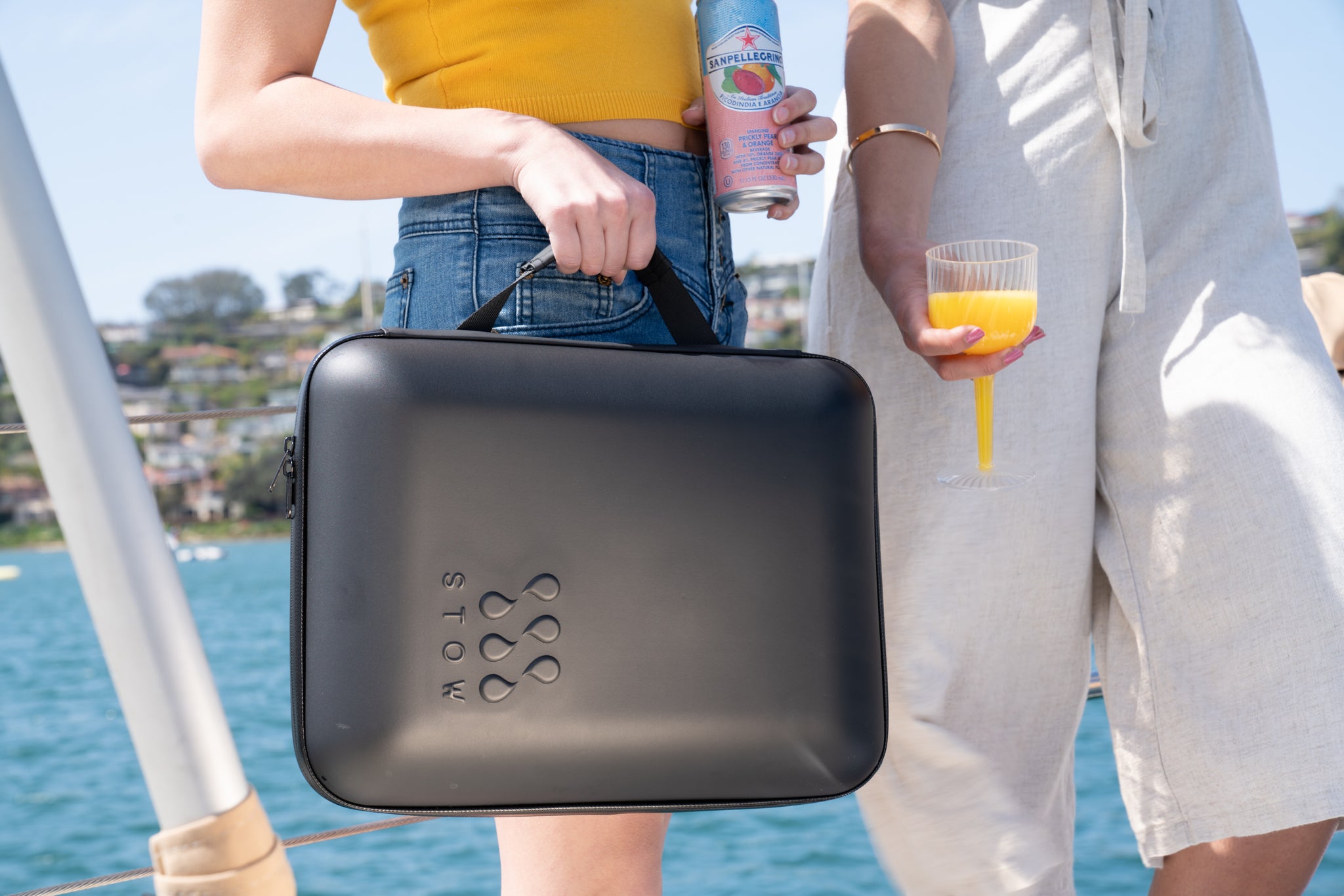 Protect, Cool and Hide Beer & Wine Bottles.

Keep Drinks Cool for 5+ Hours.

Free shipping!

We dispatch orders in 1-2 business days using UPS Ground shipping.

Shipping time is usually around 4 days.

You'll get your Stow Cooler about 6 days after you placed your order.

No hassle returns. If you are not satisfied with the Stow, just send it back and get a refund. 

Contact us at hello@stowcooler.com with any questions or issues.

Cheers!!